Health Insurance Coverage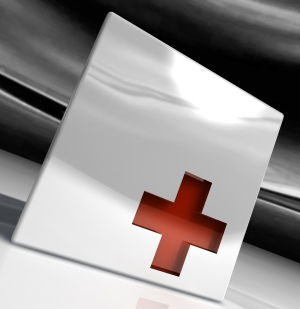 Personal Health Insurance
We offer many different health insurance plans to meet your needs. Whether you are self-employed or your employer does not offer a group healthcare plan we would like to discuss your options with you.
We offer short-term health plans as well as well as comprehensive family plans.
Group Health Plan
We are able to offer many different health-plan options to employers of all sizes in order to meet the employees health insurance needs. We have many reputable providers and we would love to discuss your options with you and to earn your health insurance business.
Our goal is to provide the best possible coverage to employees and the least cost to the employer.
Life Insurance Coverage
Life insurance typically falls into two different categories: Term Life Insurance and Universal Life Insurance.
Term Life Insurance
Term Life Insurance offers coverage for a set period of time typically one, five, ten or twenty years. Once the term is expired, it must be renewed for another period of time. The policy only pays a benefit if you die during that period of time. Term Insurance typically offers the highest death benefit for the lowest premium.
Universal Life Insurance
Universal Life Insurance can offer a more flexible type of insurance. Universal Life Insurance allows for changes as your life needs change (marriage, child birth, etc) without having to start a new policy. Most Universal policies allow you to change your benefit, your premium, and build a savings account.